Photography Tour Testimonials
"I can't explain how much my wife and I enjoyed our time with Tom. He is a professional with a world of knowledge in photography and on top of that a real quality man."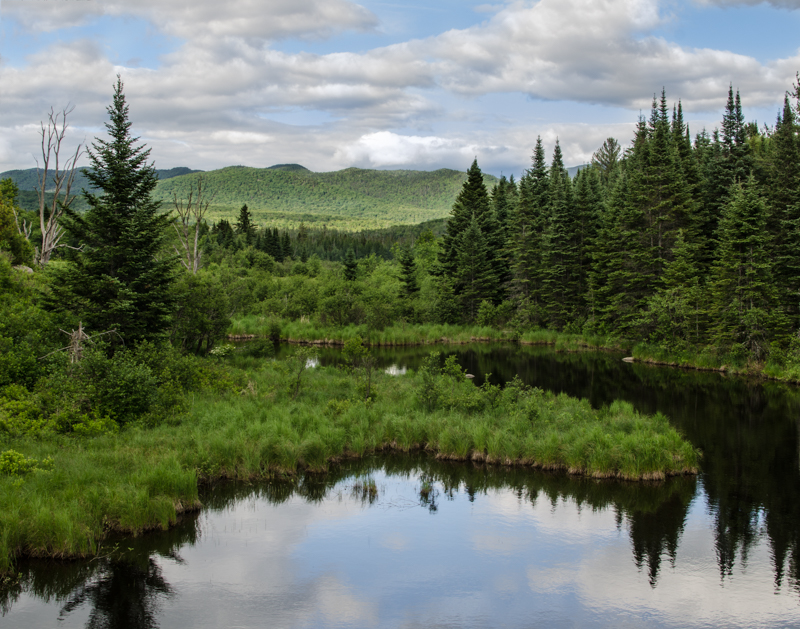 "Because of you, it was a great experience and we have beautifull pictures
and good memories."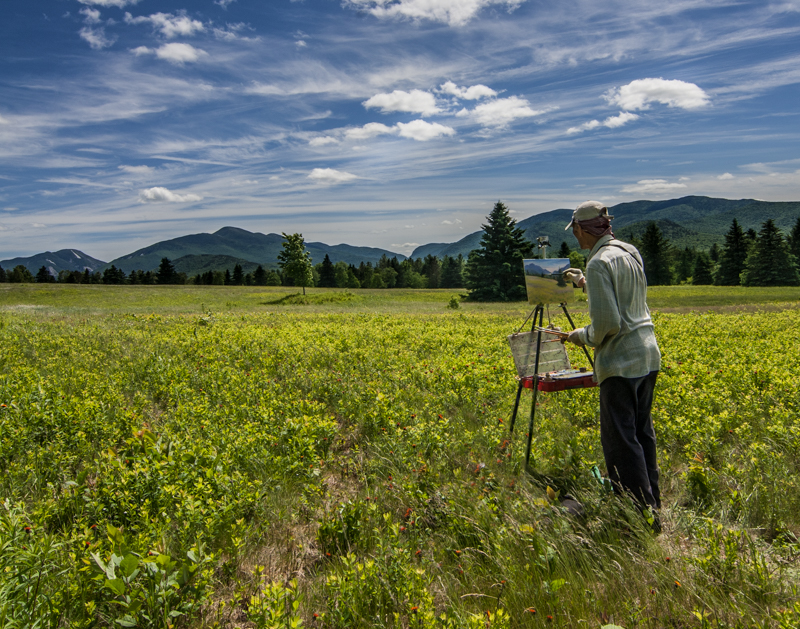 "We purchased 2 Beautiful Sedona prints from Tom today at a "Shop Local" event...& feel we've met more than just an EXTREMELY talented photographer/artist, BUT even more importantly, a New Friend! His Spirit is contagious & will draw you in as well! Thank You for taking the time w/us & God Bless You & Your Family!"